There are many aspects of Christmas in Andalucia that are similar to those in other areas of Europe. The Christmas lights go on, the shops fill up with traditional goodies, and a lot of people eat and drink too much. But, of course, there is often a little Spanish twist to them.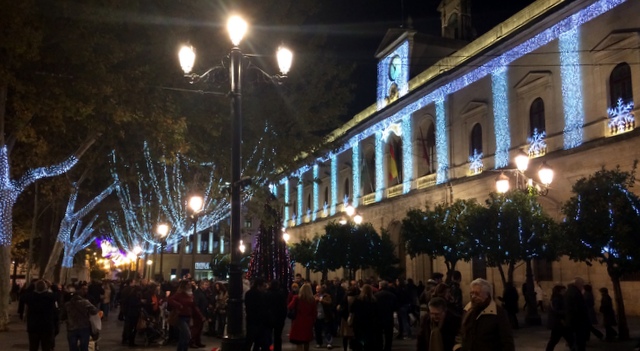 The traditional date for the start of festivities in Andalucia is December 8, the day of the Immaculate Conception, but as in many other places these days, in practice the season seems to start earlier every year. In Andalucia there is a big tradition of Christmas markets and fairs to supplement your Christmas shopping, with donkey and camel rides, stalls selling cheap (and sometimes not so cheap) gifts and decorations, and sweets and hot dogs to keep you going.
An even bigger Christmas tradition is the Belen (Bethlehem). Almost every house has at least a modest version of the Nativity Scene, but there are also many more elaborate public ones, especially in department stores and churches, and a market that specialises in the models for making them.
Christmas Eve (Noche Buena) and Christmas Day (Navidad) are family days, especially Christmas Eve, which is the night for a big family dinner, turkey and truffles being traditional, and even the bars are closed, although some will open again after midnight. If you're a visitor having your own apartment rather than a hotel will be a big plus at this time, as you can cook your own Christmas dinner.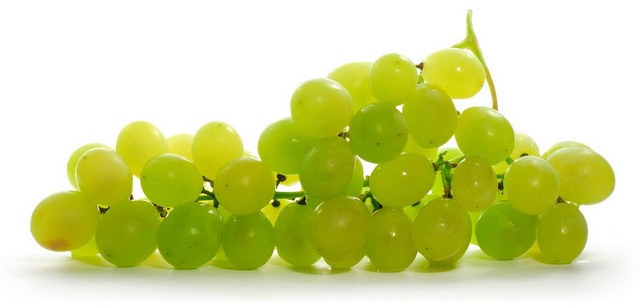 New Year's is celebrated with fireworks, and by the eating of twelve grapes as midnight strikes. Eating them in time brings good luck, and nowadays you can buy the grapes already peeled and stoned to make sure.
The end of the Christmas season is Epiphany (January 6). In Andalucia the night of January 5 is when Los Reyes Magos – the Magic Kings travel round the world on their camels to bring children their presents. Earlier in the evening most cities and towns have a big procession in which the kings and their assistants throw sweets to the crowd. For children it's the biggest event of the year. At Epiphany everyone eats roscónes, a large doughnut shaped cake. Inside there is a coin and a dry bean. Whoever finds the coin is "king" for the day; whoever finds the bean has to pay for next year's roscón.