Bienal de Flamenco 2012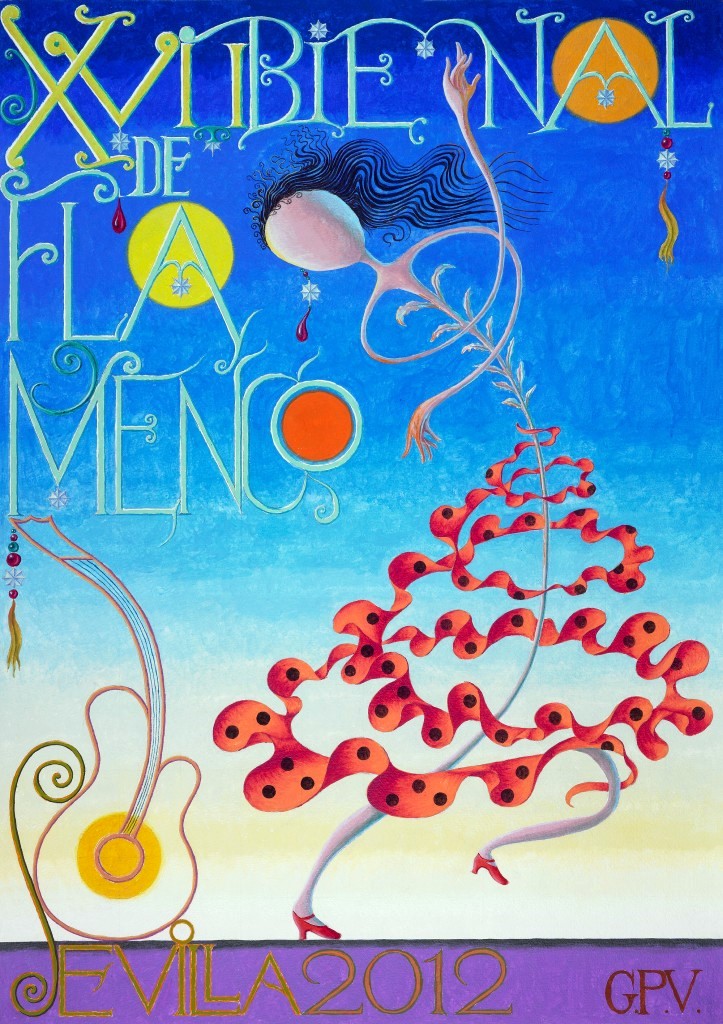 The Bienal de Flamenco de Sevilla is an internationally renowned music festival that features some of the best flamenco performers in the world. From small local peñas to top venues such as the Maestranza Theatre, you will be able to see flamenco at its finest.
This year this very special event will be held from 7 September to 6 October with the motto 'in body and soul'. The 17th biennial poster was designed by Spanish artist Guillermo Pérez Villalta.
We are already receiving bookings for this period, so don't miss out on the chance to live like a local in one of our beautiful Seville apartments while you enjoy the festival.
Bienal de Flamenco 2012
7 September – 6 October