"Noches en blanco", literally meaning Nights in White, but here used colloquially to mean sleepless nights, have become increasingly popular around Spain in recent years, including here in Seville, where the fourth annual Noche en Blanco event will be held on the evening of Friday, October 2, starting around 8 pm and continuing into the small hours of the morning. It's organised by the Association Sevillasemueve in conjunction with many of the city's monuments, museums and theatres, as well as tour companies and guides, with the purpose of promoting Seville's rich cultural life to as wide an audience as possible.
The night visits and tours allow you to see monuments and museums in a different light (both literally and figuratively), and some will give access to parts of buildings normally closed to the public. Among this year's top attractions are guided tours of the Cathedral, Los Venerables, the Archives of the Indies, the Antiquarium, Saint George's Castle (headquarters of the Inquisition), and the Triana ceramics centre and museum, as well as exhibitions at the Casa de Murillo, Casa de la Provincia, Contemporary Arts Centre and Santa Ines Monastery.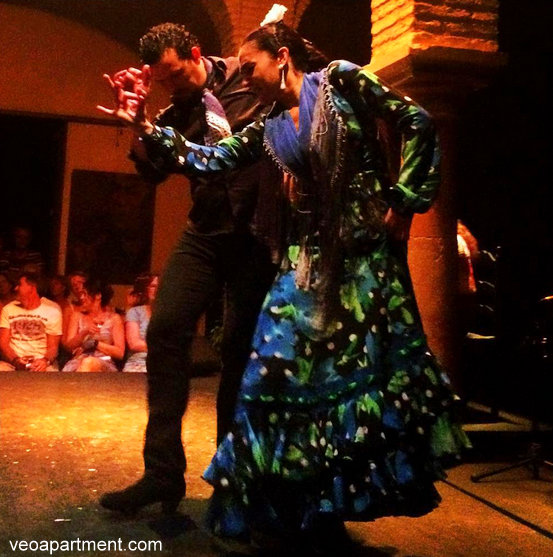 Musical events include flamenco at the Casa de la Memoria and Casa del Flamenco, and a rock concert at the Mudejar Museum.
If you want to know more about Seville there's a wide range of themed walking tours through the night time streets that will introduce you to aspects of the city you didn't know existed.
The full programme of events can be found here.
If you're coming to Seville on holiday, renting one of our apartments will give you the flexibility to stay out as late as you like. Have a good weekend.