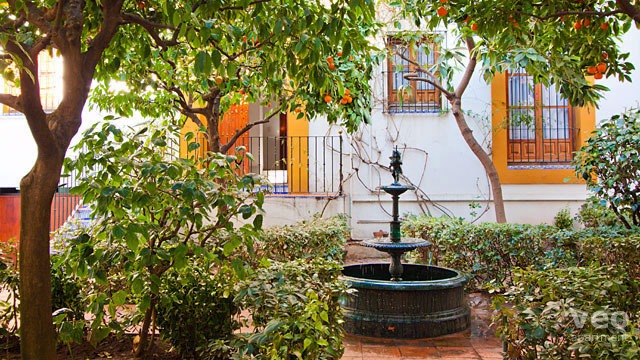 There can be few experiences in life that offer greater excitement than the thrill of arriving in a new city, especially if you're not a seasoned traveller. But how do you go about getting the most out of your stay? What should you see and do? Where are the best places to eat? The questions are particularly important if you have a limited budget of time and/or money. You can (indeed should) do some research before you leave, of course, and this will certainly tell you something about the principal monuments and museums, and these days something about the best restaurants and eateries too. One drawback with reviews on travel sites (even the most respected ones) is that most of them will have been written by other visitors who have only experienced a limited selection of what a city has to offer, or (worst-case scenario, but it happens) by the proprietor's friends. Reading between the lines will give you some ideas, and even some sure-fire must-sees, but they're less likely to give you a real insight into how a place works, its culture, and how it connects to its own past.
One popular and often useful way of getting some background is by way of some sort of guided tour. These days tours come in all shapes and sizes; food tours, history tours, cultural tours, tours on foot, tours by bike, and sightseeing buses and boats. You may be in a small group, or a coachload-size group, with a guide who speaks perfect English, or one that barely speaks any English at all.
With all these options, how do you choose a tour that's right for you, and just as importantly, avoid some of the pitfalls, at a price that won't break the bank? Again, unless you're happy to take pot luck, you'll need to do a little research. If you have a specialist interest (food and flamenco tours are very popular), or particularly enjoy walking or cycling, for example, this will help to narrow things down; check reviews, and the guide/operator's information page – is it well written, do they sound knowledgeable, and can you choose the time or the theme of your tour? Finally, email your likely prospects for more information, prices etc. How quickly and helpfully they respond is likely to be a good guide to how they conduct their tours.
Some Seville walking tours we recommend are: ReallyDiscover,  SevilleConcierge, Marta Casals (Toursevilla), Sevilla Walking Tours and SevillaLowCost
You can find more information about these and other tour options on our website.