Berlin Fashion Week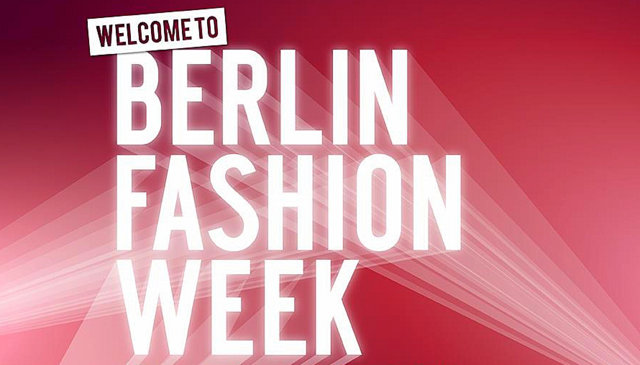 Although it may not be the first place that springs to mind, Berlin's trendy, laid back atmosphere makes it a fun place to come for your holidays. Twice a year the city plays host to an international fashion and lifestyle week and all the razzamatazz that comes with it as buyers, sellers, fashion enthusiasts and experts and the media rub shoulders at trade shows, award ceremonies, exhibitions and other events. Berlin Fashion Week, which this winter runs from January 15 to January 20, has a reputation for the avant-garde that befits a city that is full of life and a favourite with artists and performers.
Highlights include the Mercedes-Benz fashion show on "Straße des 17. Juni" at the Brandenburg Gate, featuring top designers, and "Bread & Butter", the leading international trade fair for street and urban wear, which is being held at the former Tempelhof Airport from January 15 to January 17.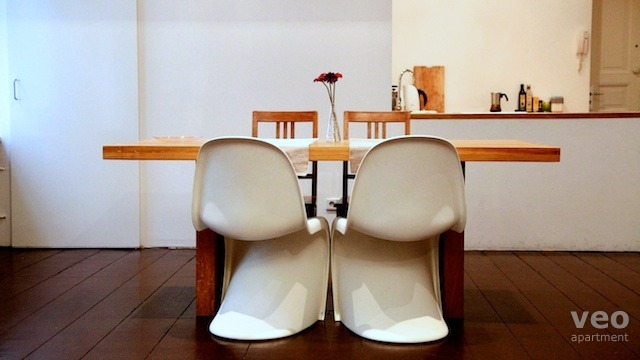 Close to Tempelhof, and an ideal base for "Bread & Butter" and other Berlin Fashion Week events is one of our Berlin apartments,  "Erdmann1″, a one bedroom flat for up to 4 people with everything you need to enjoy your week in Berlin.
Also in Berlin, starting on January 10 at the film and television museum is an exhibition of the work of film director Martin Scorsese.